Why Whispered Wisdom Hypnotherapy?
Holistic healing professionals specialising in anxiety, depression and PTSD
Lee Parkes and Kieren Shea are Whispered Wisdom Hypnotherapy and our passion is blending traditional hypnosis with holistic healing techniques to provide a customised experience.
We combine the best tried and tested hypnotherapeutic and holistic counselling techniques with complementary therapies, based upon modern medical and scientific research, to create a personally tailored service, unique to each client's needs.
Imagine. Believe. Become!
As long standing professional members of the International Institute for Complementary Therapists (IICT), we are renowned for offering a professional, supportive, safe, confidential and non-judgmental space, honouring every individual's own unique life experiences.
Our integrity is of the utmost importance, we work ethically, honestly and with genuineness, assuring absolute discretion.
We are extremely well qualified, each holding an Advanced Diploma of Clinical Hypnosis, a Diploma of Applied Clinical Hypnotherapy and a Diploma of Clinical Hypnosis.  In addition, Lee holds a Dual Diploma in Holistic Counselling and Complementary Therapies, and is also a certified Tarot reader.  More recently she has completed TRTP™ practitioner training and specialises in treating trauma, including anxiety, depression, PTSD, etc.
When not crafting our magic with clients, we love nothing better than to enjoy all nature has to offer with our canine companions Freya and Plato. We are also animal advocates, choosing to support Dog Rescue Newcastle.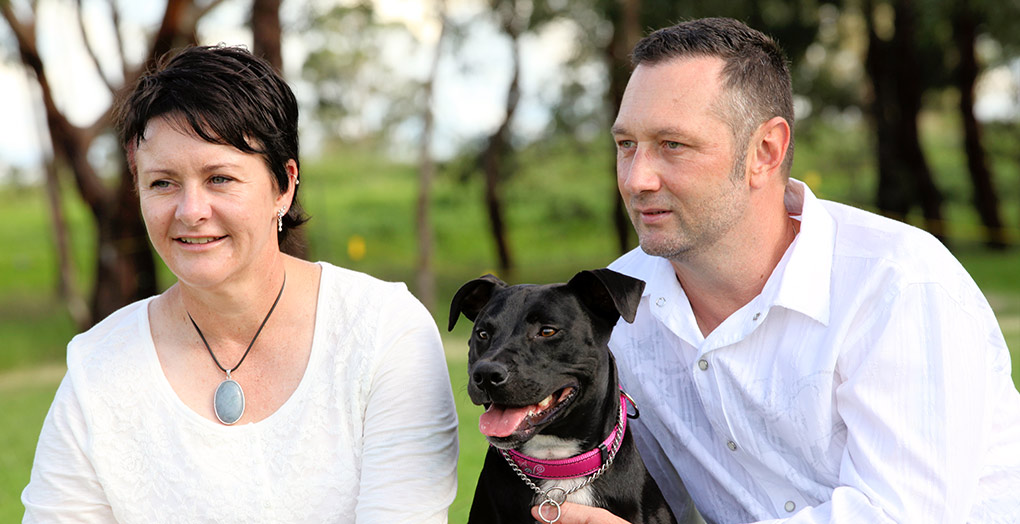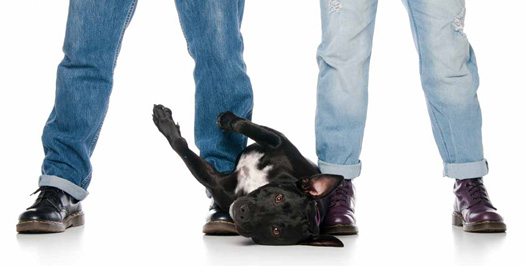 Whispered Wisdom Hypnotherapy proudly support Dog Rescue Newcastle
Photo by Shoot Ya Pooch Pet Photography
Additional Qualifications
Certified Practitioner of Hypnoenergetics®, Past Life Regression, Practitioner Certificate Clinical Power Hypnosis, Hypnosis for Cancer & Psychosomatic Conditions, Certificate Energetic Hypnosis, Mesmerism & Magnetism, Certificate Hypno Coaching, Certificate Esoteric Hypnosis, Certificate Stage & Group Hypnosis, Certificate Advanced Pranic Healing, and Certificate Pranic Psychotherapy.