Past Life Regression
If you choose to adventure into your past lives, a deep trance state will guide you to connect with your higher wisdom
If you choose to adventure into your past lives, a deep trance state will guide you to connect with your higher wisdom
If you choose to adventure into your past lives, a deep trance state will guide you to connect with your higher wisdom, or immortal essence, leading to a deeper understanding of yourself in your current life. Whilst in this state, connections and contracts made with those present in your life today may be uncovered, providing powerful learning opportunities.
Where you may have carried energetic imprints or patterns from the past into this lifetime, you will be able to engage therapeutic techniques to clear these aspects which no longer serve.
Occasionally, other issues will surface for a client, which prevents the exploration of a past life. If this occurs, these issues will need to be cleared first, and may take up the entire session.
If you have never experienced hypnosis you can still choose to engage in Past Life Regression Therapy. In this instance Whispered Wisdom Hypnotherapy recommends that you consider undertaking one hypnosis session beforehand as this will enrich your experience.
Past Life Regression sessions last up to 2 hours.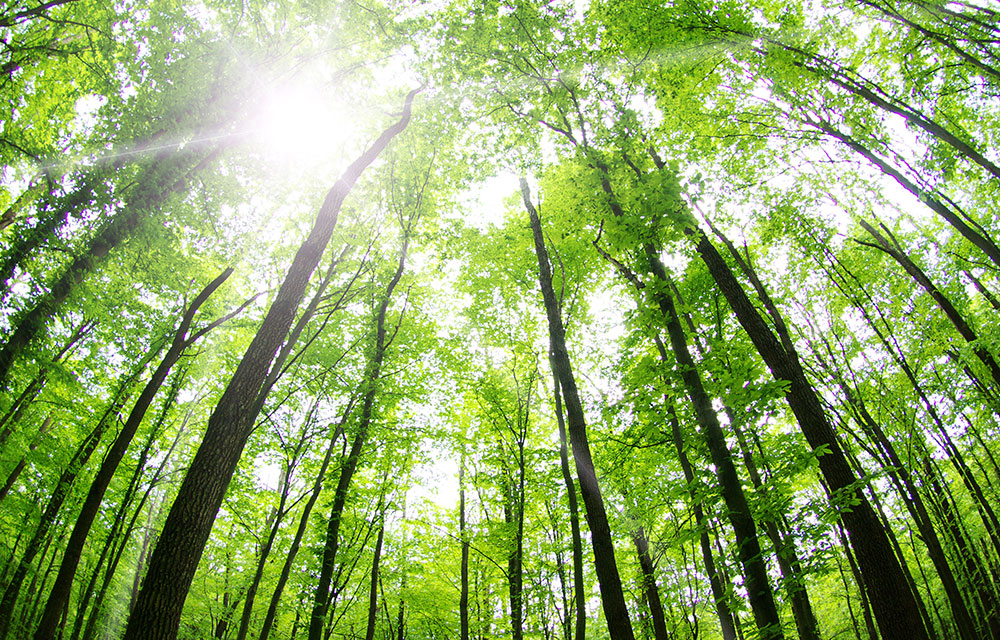 Please keep in mind a Past Life Regression Therapy session will take up to 2 hours.