Holistic Counselling
Holistic Counselling encompasses the philosophy of balance, by combining esoteric wisdom and energetic healing practices with traditional counselling techniques
Holistic Counselling encompasses the philosophy of balance, by combining esoteric wisdom and energetic healing practices with traditional counselling techniques.  This brings together the best of mainstream and alternative wellbeing, for the mind, heart and soul, making room for joy, peace, passion and harmonious relationships.
This style of counselling helps you to find your key to a fulfilling life by delving into the heart of everyday issues from changing limiting attitudes and outdated core beliefs, releasing judgements, to inner child healing and learning to let go, to creating happiness, preventing stress, overcoming heartbreak, to setting healthy boundaries and so much more, leading to better health, wellbeing, happiness and fulfilment across all areas of life.
Please note Whispered Wisdom Hypnotherapy is not a crisis service.  If you need to speak to someone urgently please call Lifeline on 13 11 14, or the Mental Health Line on 1800 011 511 (NSW).  If you require urgent Medical Assistance please call 000.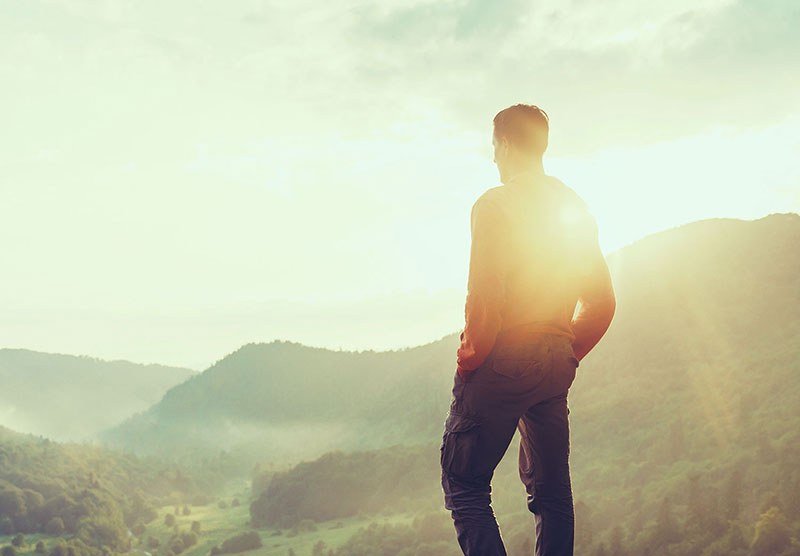 Holistic Counselling Consultation (sessions last up to 2 hours)
---
If you are seeking long term symptomatic relief, to uncover and heal the cause of a condition or issue, for self-development, or health and lifestyle improvement, our first session must be an in-depth interview.  This allows us to see the bigger picture and assists in determining the causes and patterns contributing to the problem so a suitable treatment plan can be developed.
Generally, the initial consultation is devoted entirely to gathering your in-depth history, however if time permits an energy balance may also be included.
Follow up consultations involve a combination of counselling and situation appropriate complementary therapies.  These complementary therapies may include any arrangement of Cognitive Behavioural Therapy, Neuro Linguistic Programming (NLP), Energy Healing, Guided Meditation, Colour Therapy, Crystal Healing, Metaphysical Guidance and other techniques which are selected according to your specific requirements.
Following these consults, you will be provided self-help activities to undertake in your own time.