Clinical Hypnosis
Please note clinical hypnosis is an adjunct to medical treatment for some chemical addictions, emotional, eating and sleep disorders.
Quit Smoking Hypnosis
Can hypnosis help me quit? In a word, yes, however, it is reliant on your true motivation to be cigarette free. If you have made a commitment to yourself, for yourself and are prepared to do whatever it takes, you will be among those who quit easily and effectively with hypnotherapy. If you can still justify reasons to continue your smoking habit, chances are you are not yet ready to take your last puff.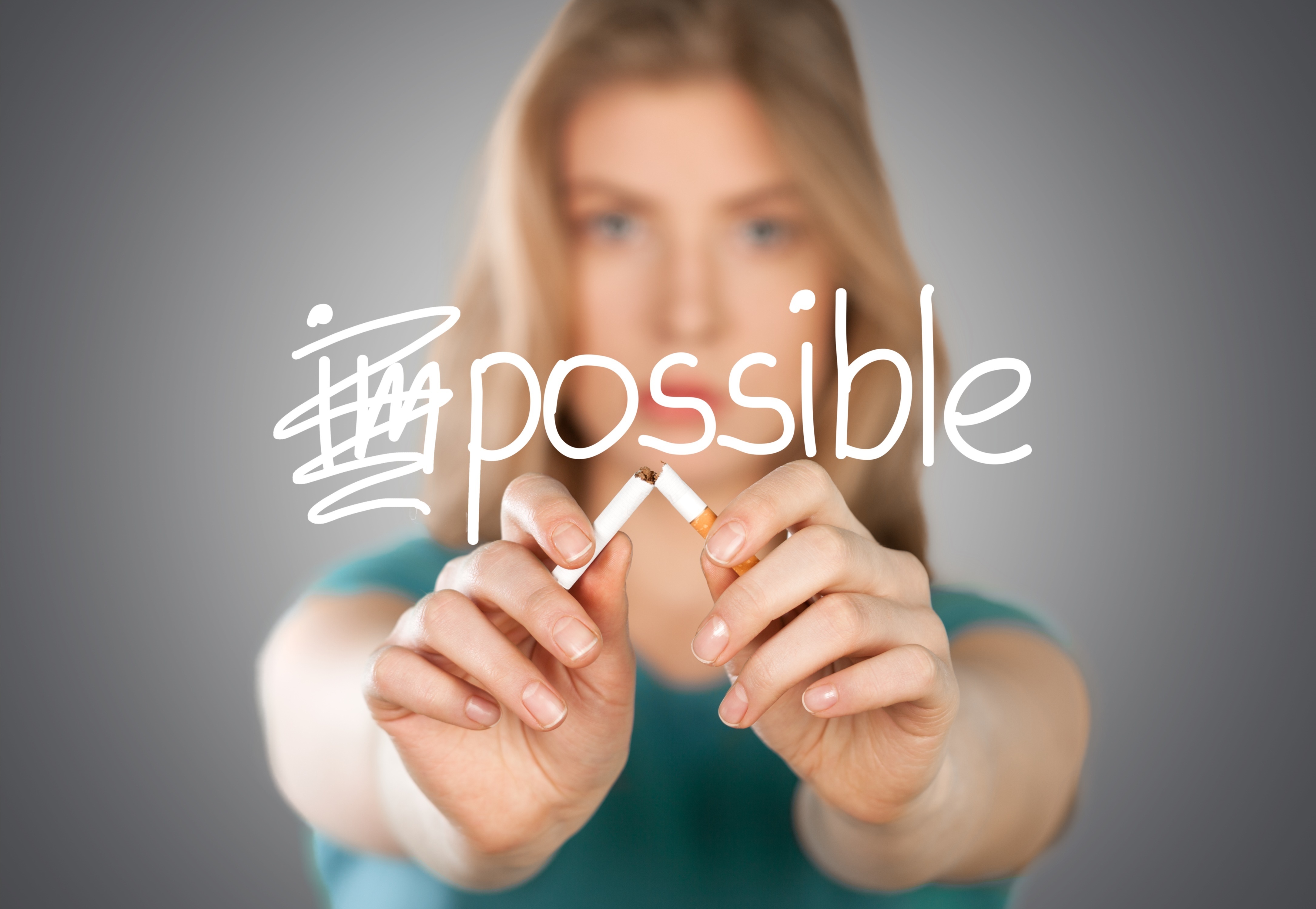 Weight Management Hypnosis
Can hypnosis help me manage my weight? Yes! Hypnosis is a wonderfully successful method for weight management. However, it isn't a magic wand, you will be required to use your motivation and to put in the necessary effort. In short, if you are truly motivated, committed to making positive changes for improved health, and doing it for yourself, you will succeed.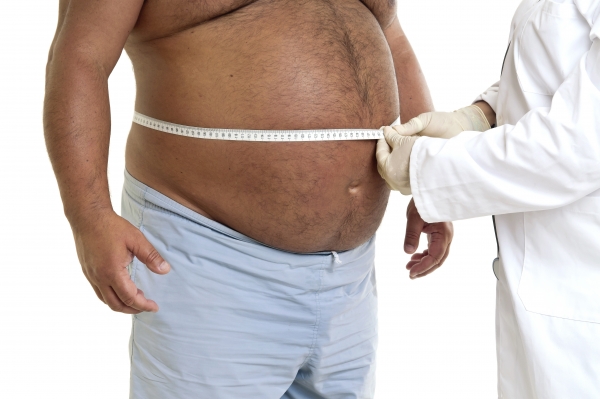 Emotional Disorders
The spectrum of emotional disorders includes stress management, grief and loss, panic attacks, anxiety, depression, anger management, fear, phobias, obsessions and post-traumatic stress. At the base level, scientific research now proves our thoughts create our feelings, our feelings create our behaviour and our behaviour reinforces our thoughts.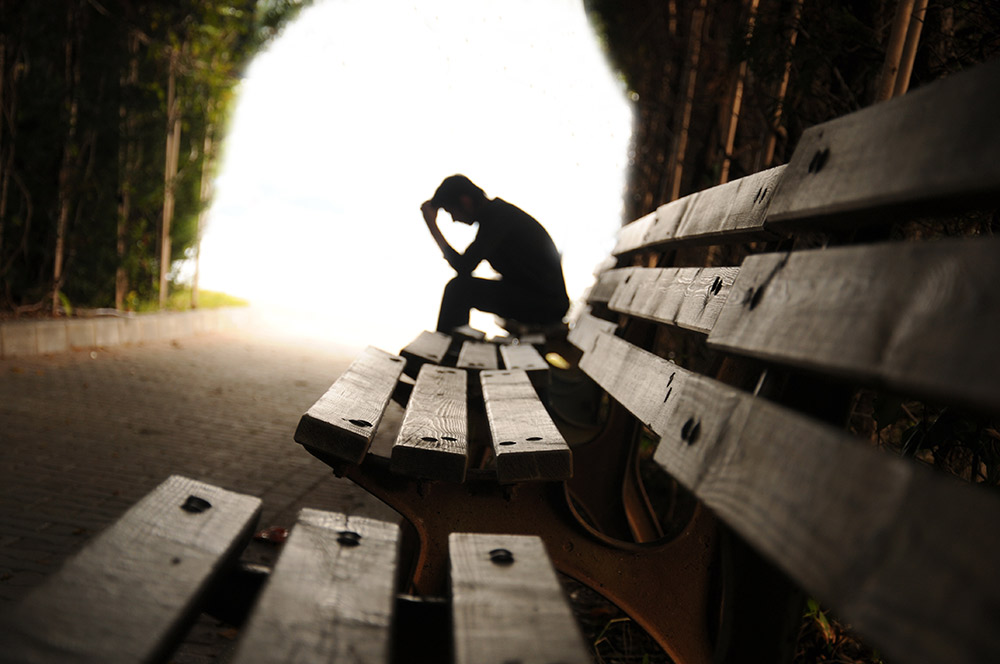 Habits and Addictions
Correctly applied clinical hypnosis has been scientifically proven as an effective way to help to stop gambling, drugs, alcohol and many other embarrassing habits and addictive behaviours. When you recognise, begin to understand and decide to deal with your habit or addiction, you take back control of your health, relationships, career, finances, – your life!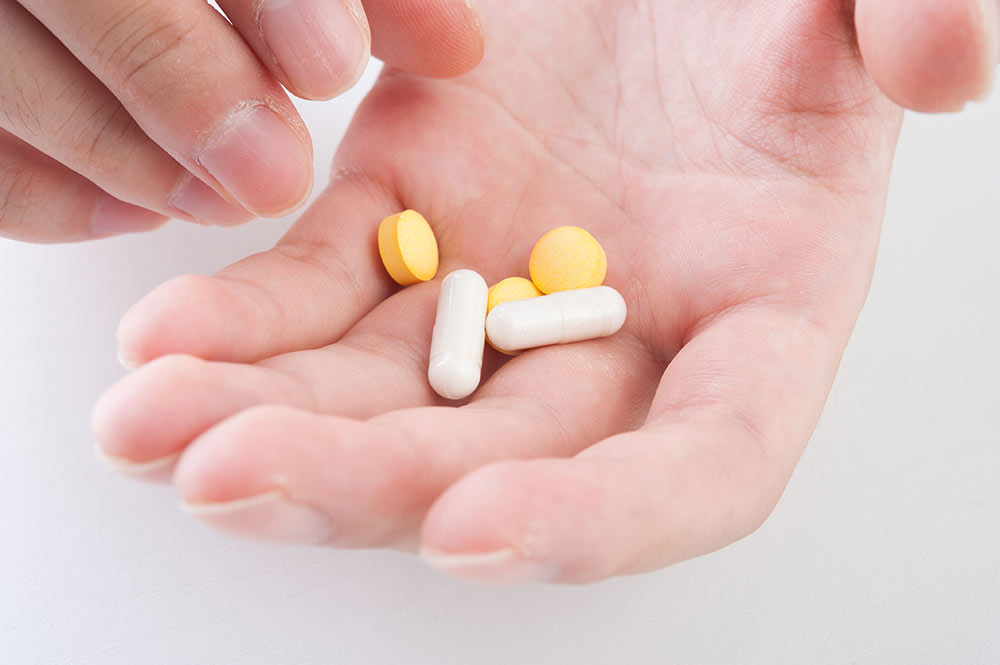 Sleep Disorders
Issues relating to sleep, such as insomnia, excessive sleep, sleep bruxism (teeth grinding) and nocturnal enuresis (bedwetting during sleep), may result from an underlying medical condition, be a side effect of medication, or occur for no known reason. You should visit your General Practitioner for diagnosis and if appropriate discuss clinical hypnosis as a treatment option.